We have teamed up with Sheffield's Children's Hospital Charity Bears of Sheffield to hold 10 Bears of Sheffield kids craft workshops and raise money for Sheffield's Children's Hospital Charity.
The workshops will take place across the following dates:
Every Thursday: 29th July & 5th, 12th, 19th & 26th August 2021
Morning session: 11am – 12pm
Paint your own Bear of Sheffield (FULLY BOOKED)
Afternoon session: 12.15pm – 1pm
Make your own Bear of Sheffield mask
Afternoon session: 1pm – 2pm
Make your own Bear of Sheffield mask (FULLY BOOKED)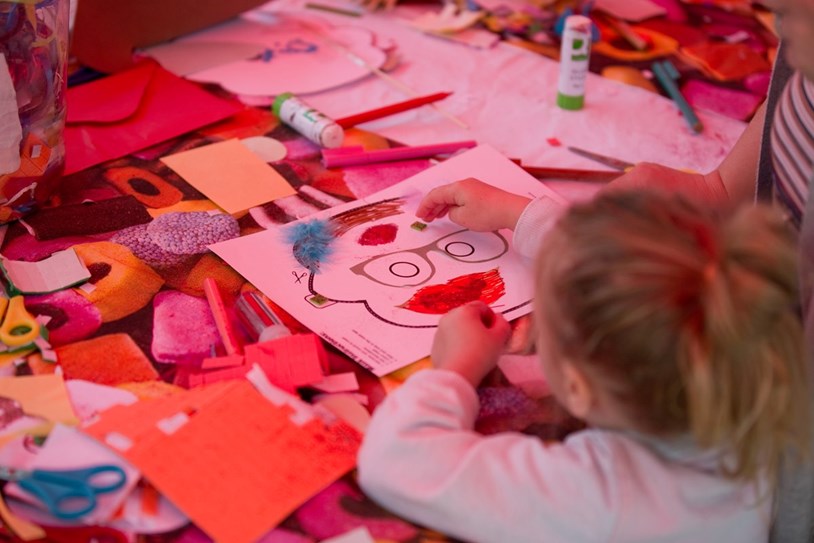 The workshops are taking place in the undercover mall near The Light and Nandos. This area can be accessed via the escalator next to JD Sports.
In the morning session children will have the opportunity to paint one of the small bears of Sheffield and in the afternoon session, there will be Bears of Sheffield mask making.
There are only 20 places for each workshop. To reserve your child's place at one of the craft workshops please click here
PLEASE NOTE: As places are limited we are working on a first come first service basis! Please don't reserve a space if you can't 100% attend. Parents must stay with children at all times during the craft workshops.
The aim of the event is to raise money for Sheffield Children's Hospital Charity and although we aren't asking you to pay to attend the Workshops we would appreciate a donation to their charity on the day! You can also make a donation on our Just Giving page here.
If you can't attend you can still get involved by taking part in the Facebook Competition to win 1 of 10 x £25 vouchers. Head over to our Facebook page from Monday 26th July to find out more!